September 12, 2023
Passing of George Throckmorton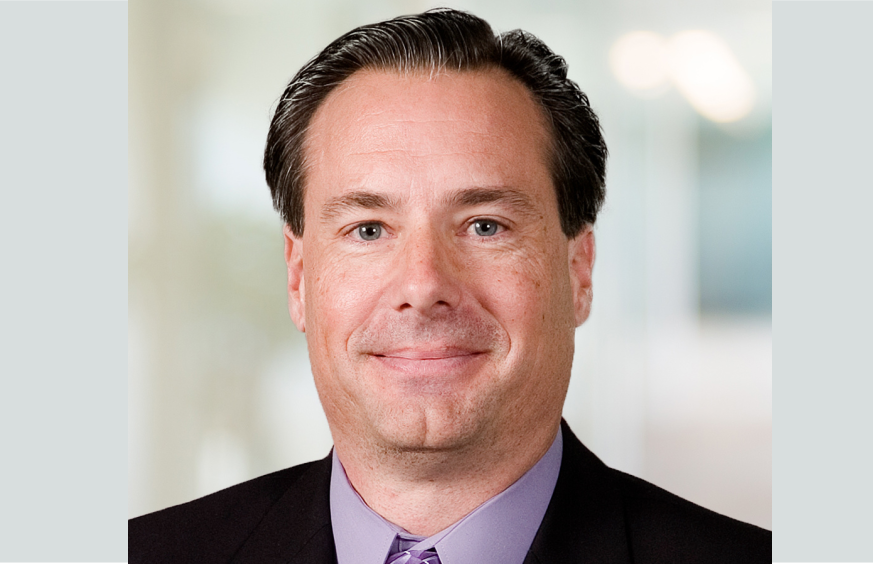 It breaks my heart to share the news that Nacha's beloved George Throckmorton has passed away. George was a colleague, a confidant and a friend.
I knew George before he joined the Nacha team in 2006, and working alongside him these past 17 years, I had the privilege of witnessing how his wit, energy and can-do approach led to countless innovations in our industry. Today, you would be hard-pressed to find a Nacha program where George's influence did not play a role.
George is the ultimate industry steward in that he left Nacha and payments remarkably better than how he found them. I will miss his humor, his laughter and his insights.
As we mourn his loss along with his wife Carol and his family and friends, I am simply grateful that I was able to walk so much of the payments journey alongside George.