October 23, 2023
Phixius by Nacha Surpasses 4 Million Account Validations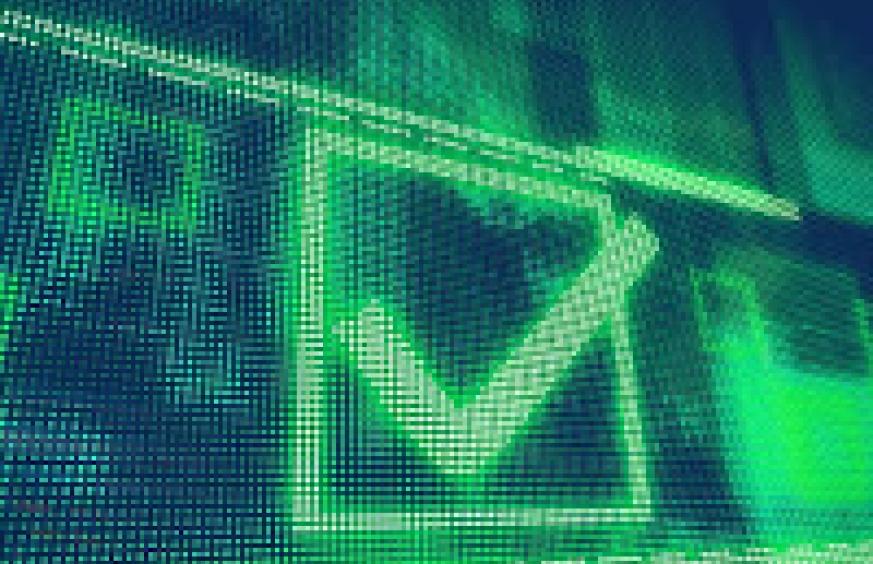 Phixius by Nacha has successfully validated information for more than 4 million accounts since its first validation in March 2021. This accomplishment highlights its pivotal role helping customers of all sizes with Nacha rule compliance, as well as risk management.
Businesses, fintechs and payment processors continue to utilize Phixius as they seek to ensure the accuracy of ACH transactions while reducing return rates. Phixius attaining 4 million account validations along with other applications available to ACH users are key to enhancing the quality and integrity of ACH payments.
"As the ACH Network continues to grow, Phixius stands at the forefront, empowering businesses, payments processors and financial institutions with the tools needed to verify account information securely and swiftly," said Rob Unger, Senior Director of Product Management & Strategic Initiatives at Nacha. "As we look to the future, we anticipate that Phixius' services will play an expanded role in ensuring the security and efficiency of ACH payments."
Phixius' account validation services offer numerous benefits to its customers:
Cost Reduction: By minimizing payment errors and exceptions, Phixius helps businesses and financial institutions save time and resources.
Streamlined Operations: Automation of account validation processes accelerates transaction processing, improving operational efficiency while meeting industry requirements.
Click here for more information about Phixius by Nacha and to schedule a free demo.
About Nacha
Nacha governs the thriving ACH Network, the payment system that drives safe, smart, and fast Direct Deposits and Direct Payments with the capability to reach all U.S. bank and credit union accounts. There were 30 billion ACH Network payments made in 2022, valued at close to $77 trillion. Through problem-solving and consensus-building among diverse payment industry stakeholders, Nacha advances innovation and interoperability in the payments system. Nacha develops rules and standards, provides industry solutions, and delivers education, accreditation, and advisory services.
# # #