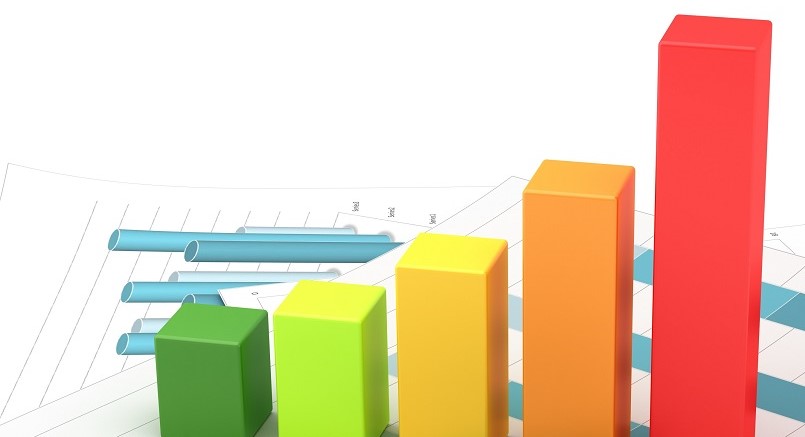 ACH Network Volume Up 7.7% in Third Quarter; Strong B2B Growth Continues as Healthcare Claims Pass 100M Mark
With business-to-business (B2B) showing particularly strong growth, and healthcare claim payments setting a record, the modern ACH Network recorded a 7.7% increase in payment volume during the third quarter of 2021.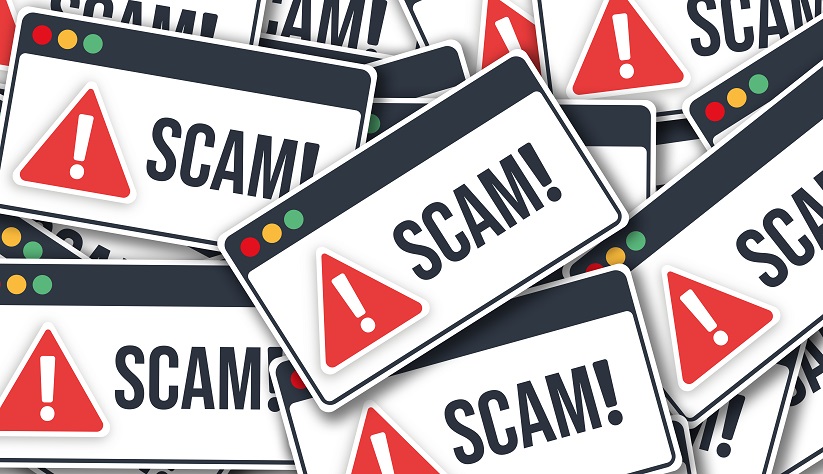 Don't Become a Victim of Business Email Compromise; Nacha's Tools Can Help
Opening an email shouldn't seem as risky as walking down a dark alley, but sometimes today you get that feeling. One wrong click and the consequences can be dire.