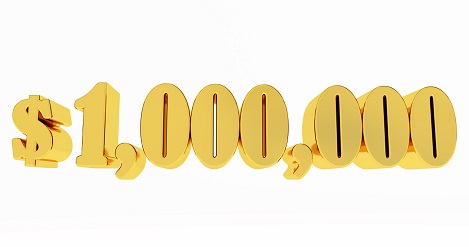 Same Day ACH Limit Now $1 Million Per Payment 
The latest enhancement to Same Day ACH is here, with the new limit of $1 million per payment.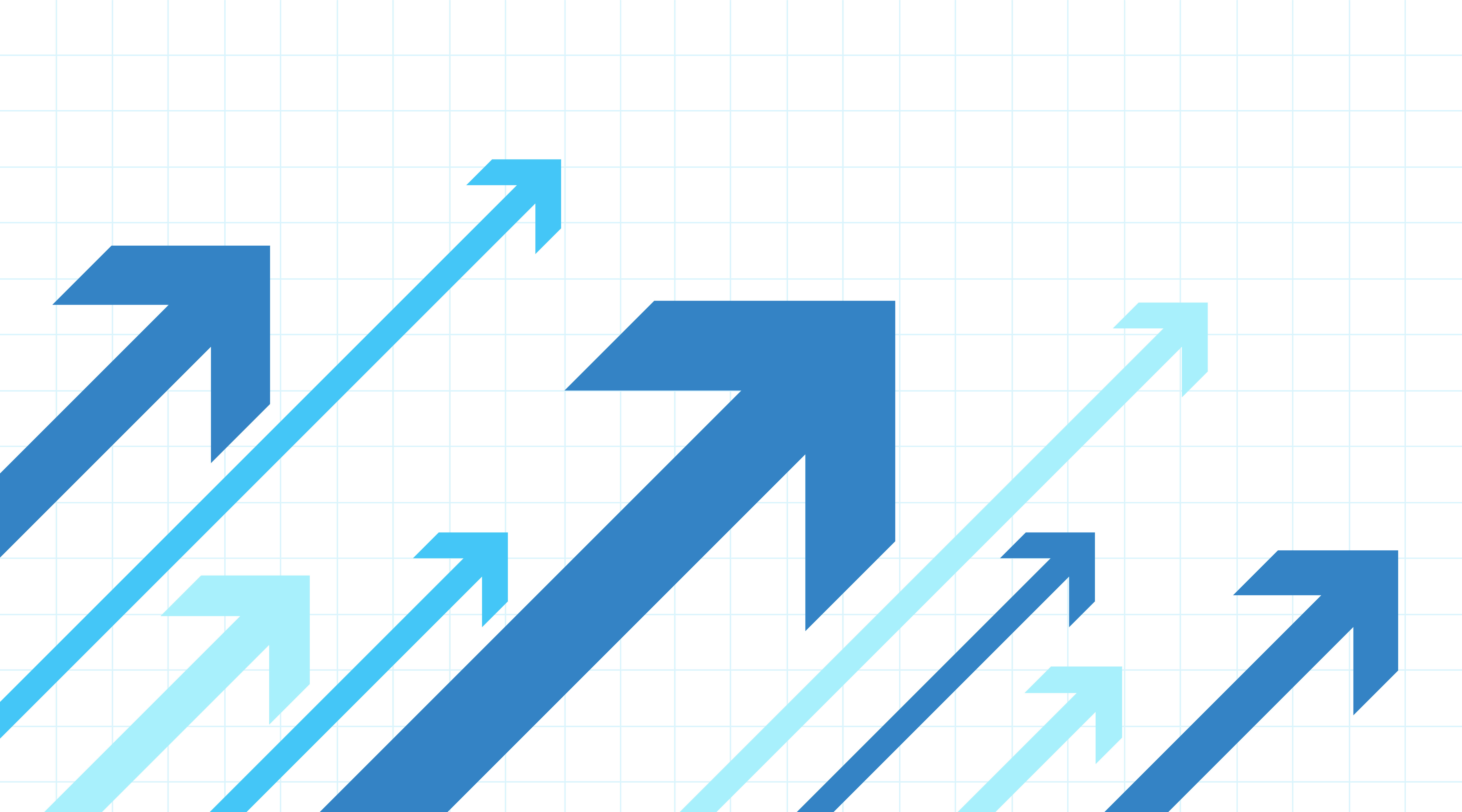 B2B Payments and Same Day ACH Key Factors in ACH Network Quarterly Growth
The ACH Network experienced overall growth in the first quarter of 2022, even as recent forms of pandemic-related government assistance have ended. Growth in the first quarter was fueled by business-to-business (B2B) payments and the increase to the Same Day ACH dollar limit.