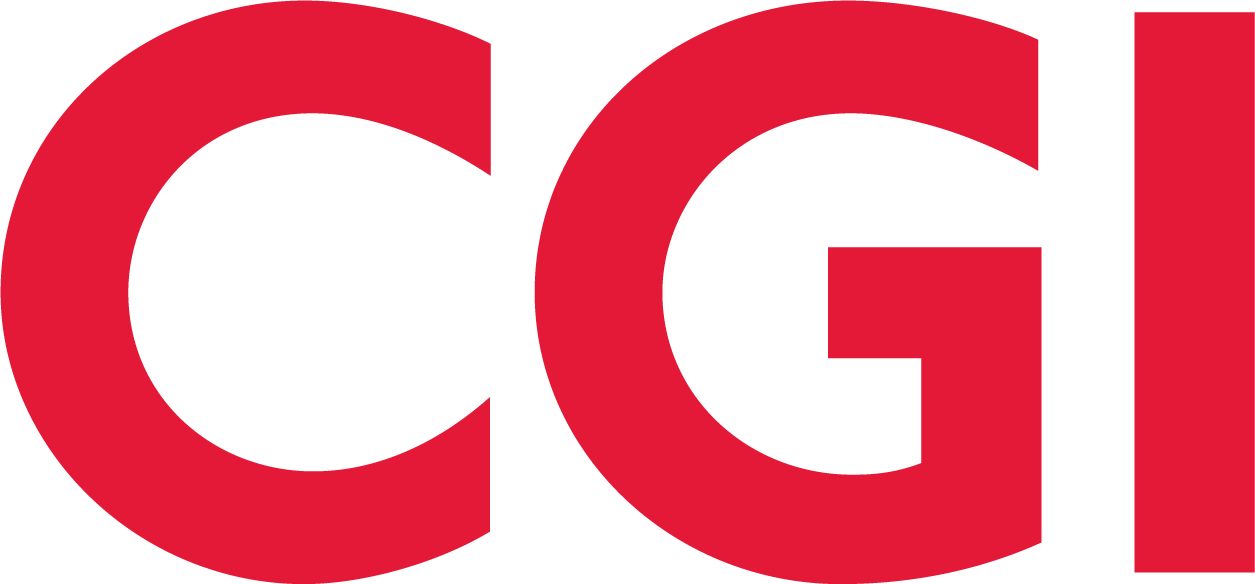 CGI is a Nacha Preferred Partner for Risk and Fraud with a focus on data innovation.
CGI is a Founded in 1976, CGI is among the largest IT and business consulting services firms in the world. We are insights-driven and outcomes-based to help accelerate returns on your investments. 
Financial institutions around the world rely on CGI to prepare for a digital-first future and navigate the coming tides of open banking, real-time payments, evolving security threats, and impending regulatory deadlines. We know payments because we've helped shape the industry over the last five decades. From designing the SWIFT network to implementing the latest real-time rails and developing the first cloud-ready payment services hub, CGI has had a seat at the table. CGI is helping banks transform their businesses and realize their strategic visions.
For more information, visit CGI.
yes