January 13, 2022
Nacha's Phixius Platform Welcomes Participants to its Account Ownership Verification Application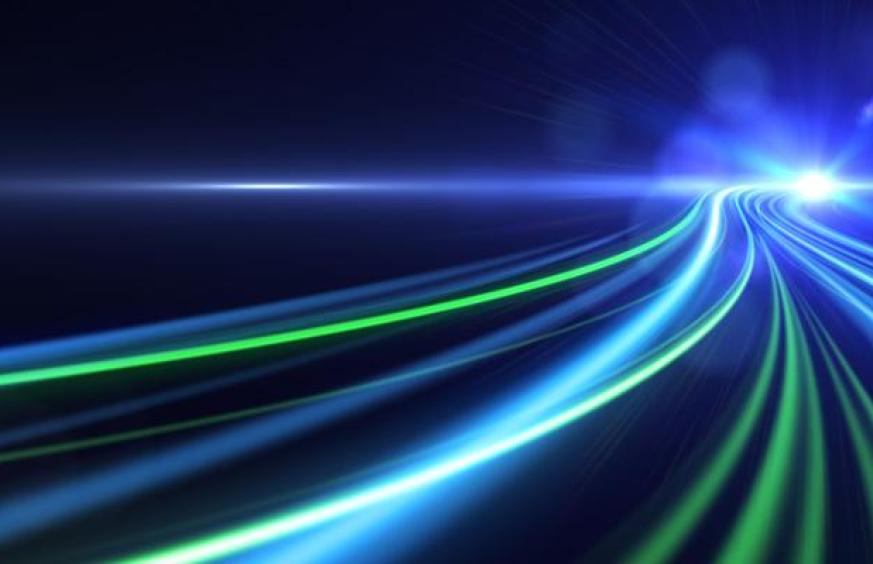 Today, Nacha's Phixius platform, a trusted peer-to-peer network for efficient and safe exchange and verification of payment-related information, announced interested parties can participate in its Account Ownership Verification Application, which will be available in the first quarter of this year. 
The Account Ownership Verification Application can verify account ownership in addition to account numbers and routing information.
"Phixius customers and Nacha industry surveys affirm the need for account ownership verification to mitigate risk and fraud, and to enhance payment routing certainty," said George Throckmorton, Nacha managing director and executive director of Afinis Interoperability Standards. "The account ownership verification application allows Phixius participants to validate a routing and account number and verify the name on the account in real time prior to executing a payment." 
Businesses, fintechs and financial institutions can apply to be early participants to use the Phixius Account Ownership Verification Application. Interested organizations should complete the Phixius Account Ownership Verification Interest Form.  
Nacha hosted a webinar for interested parties about Nacha's Account Validation Rule and how Nacha's Phixius service can assist companies, fintechs and financial institutions with compliance. 
About Nacha
Nacha governs the thriving ACH Network, the payment system that drives safe, smart, and fast Direct Deposits and Direct Payments with the capability to reach all U.S. bank and credit union accounts. Nearly 27 billion ACH Network payments were made in 2020, valued at close to $62 trillion. Through problem-solving and consensus-building among diverse payment industry stakeholders, Nacha advances innovation and interoperability in the payments system. Nacha develops rules and standards, provides industry solutions, and delivers education, accreditation, and advisory services.
###